Begin Your Registration
By submitting your information, you will be entered into our database. If we have an opportunity related to your submission, we will contact your organization for further information. A submission to the database does not guarantee a business opportunity.
FIND MY COMPANY
ALREADY REGISTERED?
LOGIN
Supplier Diversity & Inclusion
At Barilla, our diversity and inclusion journey starts with the recognition that supporting diversity and inclusion is the right thing to do and it is also good for business.
At Barilla, we're committed to diversity and inclusion and to providing equal opportunities across our entire supply chain, from field to fork, because it is in the best interest of the people we serve every day. We strive to engage and cultivate suppliers that are reflective of the communities we serve and the values we hold. Our Supplier Diversity & Inclusion program is a natural extension of Good for You, Good for the Planet, Good for Communities—the guiding principles for how we conduct business.
Continuing to promote and increase the participation of diverse businesses allows Barilla to further drive innovation, deliver the highest quality products and grow local economies. These unique viewpoints and skills also fuel our ability to give back to society in meaningful ways.
Click here to view Barilla privacy policy statement.
Tier 2 Reporting Program
Welcome to the Barilla Tier 2 Spend Reporting Tool.
Barilla thanks you for participating in our supplier diversity efforts. We look forward to working with your company to explore better ways to serve our customers, consumers and communities now and in the future. The Barilla program reinforces our commitment to an innovative and inclusive procurement process.
Submit your Report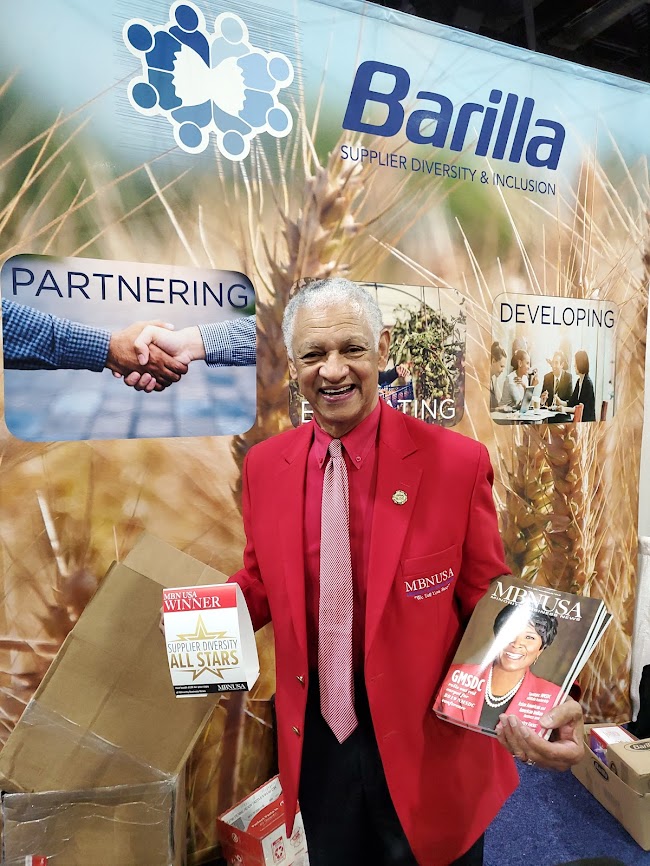 ---